Glam Now Pay Later With Shop Pay
Vintage Vogue Collection
New Arrivals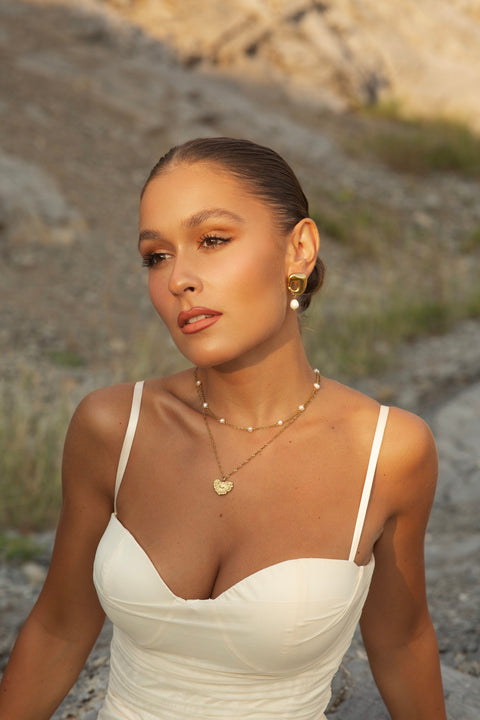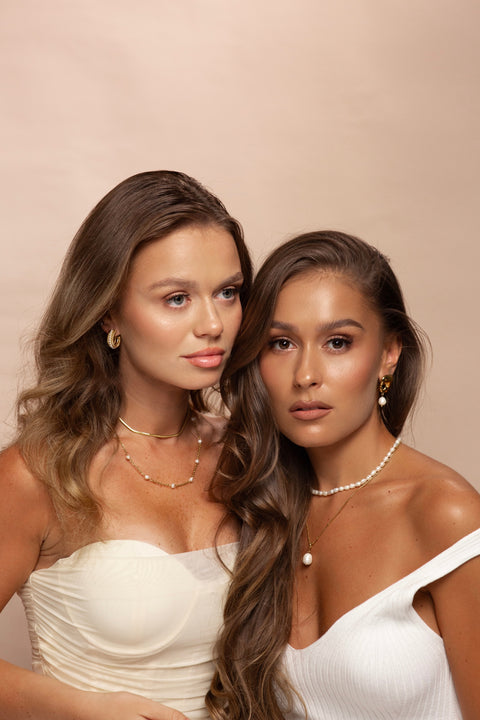 The world's easiest lash system
Apply your lashes in under 60 seconds
Shop the look
Seen on our customers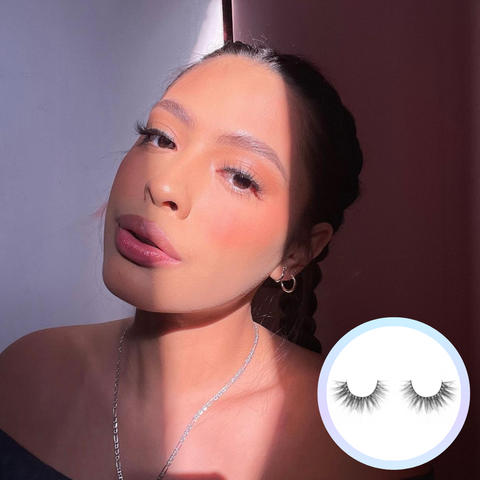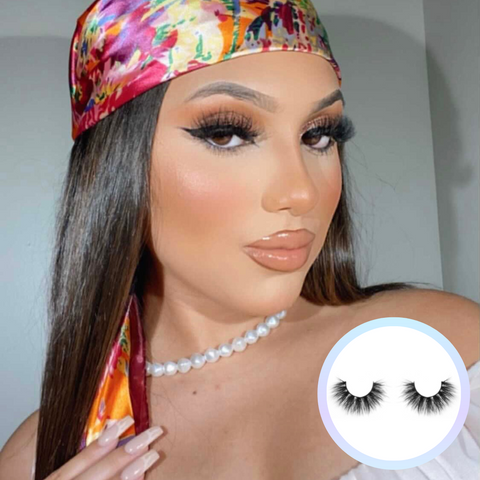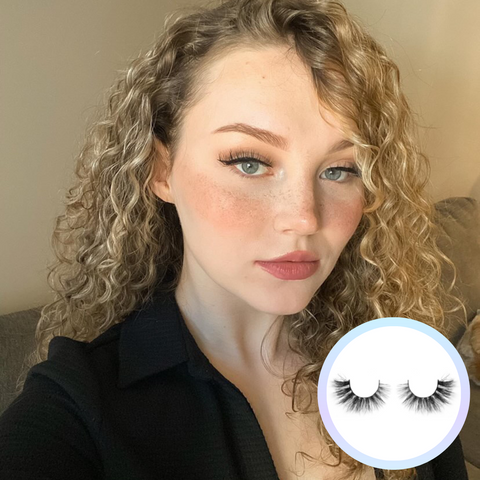 Fast Shipping
We're dedicated to delivering your glam in record-time. All orders will be shipped out the next business day.
Happy Customers
We're a small business that has received 5* ratings on over 98% of our orders. We package all glam kits with endless love & gratitude.
Small Business
Designed by women for women! The Glam Kit was created to focus on style while embracing sensitivity. We believe everyone should feel their best every day, as active or busy as your lifestyle might be!
Premium Quality
Quality shouldn't be sacrificed for affordability. We have the highest-quality products on the market that feel luxurious and are equally affordable.
Find your perfect manicure
Can't decide on which nail design to choose? Take our nail quiz to find your perfect manicure.
Customers Reviews
What customers are saying about The Glam Kit
The lashes go on easy and LAST! I especially love to wear them when I just need a little something to quickly put on to give my face a little pop without applying make up.
Absolutely loved the kit.! it comes with it all.! including 2 lit liners clear and black aswell as 5 different lash style to fit any occassion, ontop of that the packaging is beautifulllll.!!! definetly a must have in your kit or just to have.
Amazing customer service and the best quality lashes i have bought! i love everything about glamkit! obsessed is an understatement! i absolutely adore the lashes "feelin myself" and the liner!
I love GlamKit. Have been with them since the beginning and let me tell you I am OBSESSED. SHAPE, COLORS, WEAR TIME & most of all PRICE. I am so happy I made the switch from acrylics to GlamKit! These Triple Threat All White Set are LIFE!
Love love love these lashes 😍😍 They complete the look !!! With or without eyeshadow they look bomb 😍
I love all the lashes in the natural glam kit. They are supper cute and the adhesive liner is super easy to use. The band on the lashes are flexible so i don't have a hard time placing them in my inner corners. I also got the press on nails in the style love potion and I absolutely love the design and everything about them!
Lashes were the absolute best, love the size and volume, the lit liner made it perfect and easy to apply lashes and stayed on all day. Went perfect with makeup !