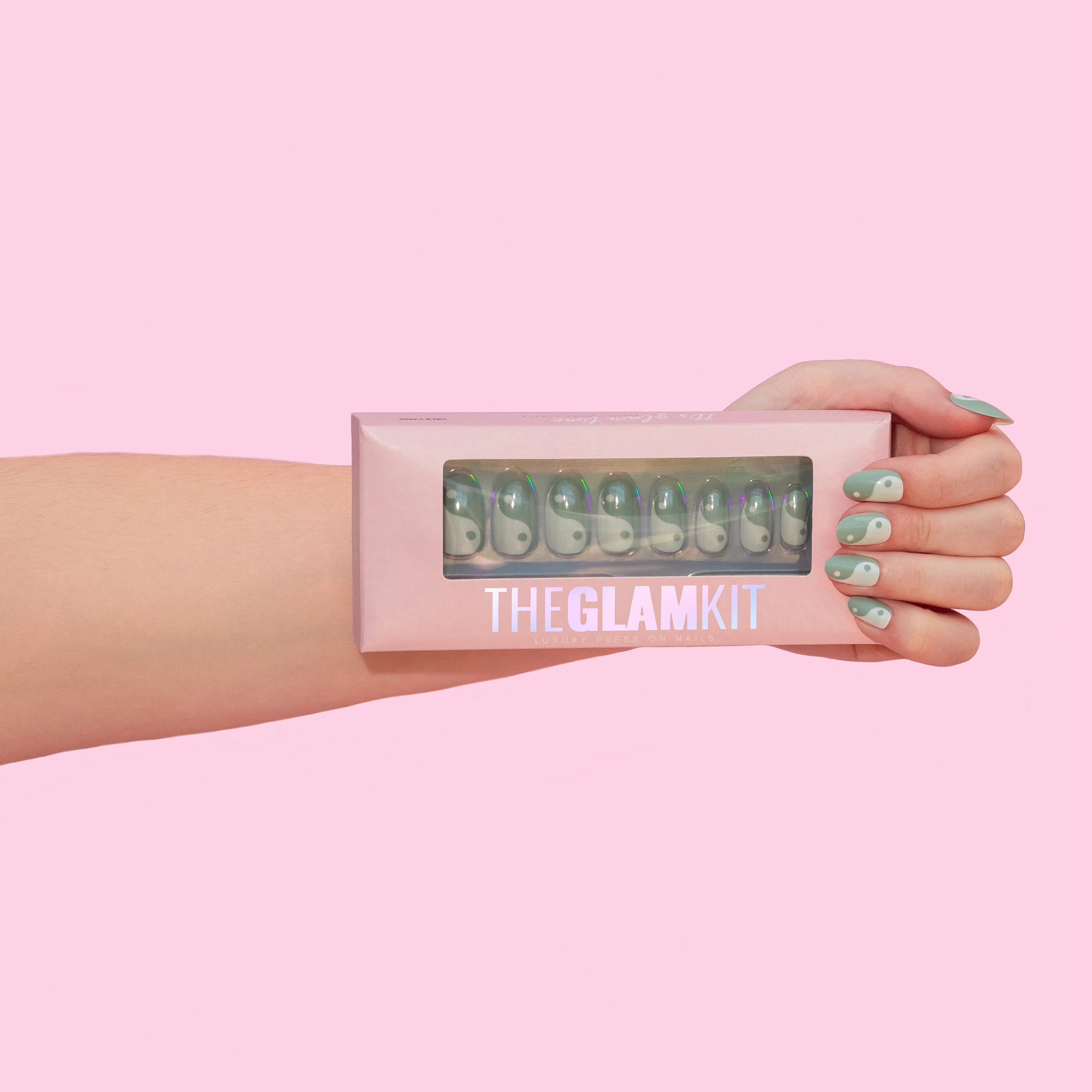 SHORT NAILS
Perfect for both active adults & even kids, short nails provide the perfect functional length while still being on trend. Whether you're a mother, or you just have a daily lifestyle that requires you to use your hands a lot (e.g. computer work, bartending, hands-on activities, nurse, etc.) this is a super natural-length that will feel like you're not even wearing press-ons. Even if you love longer manicures, we always suggest having short nail designs in your collection for the weeks you need to be more functional!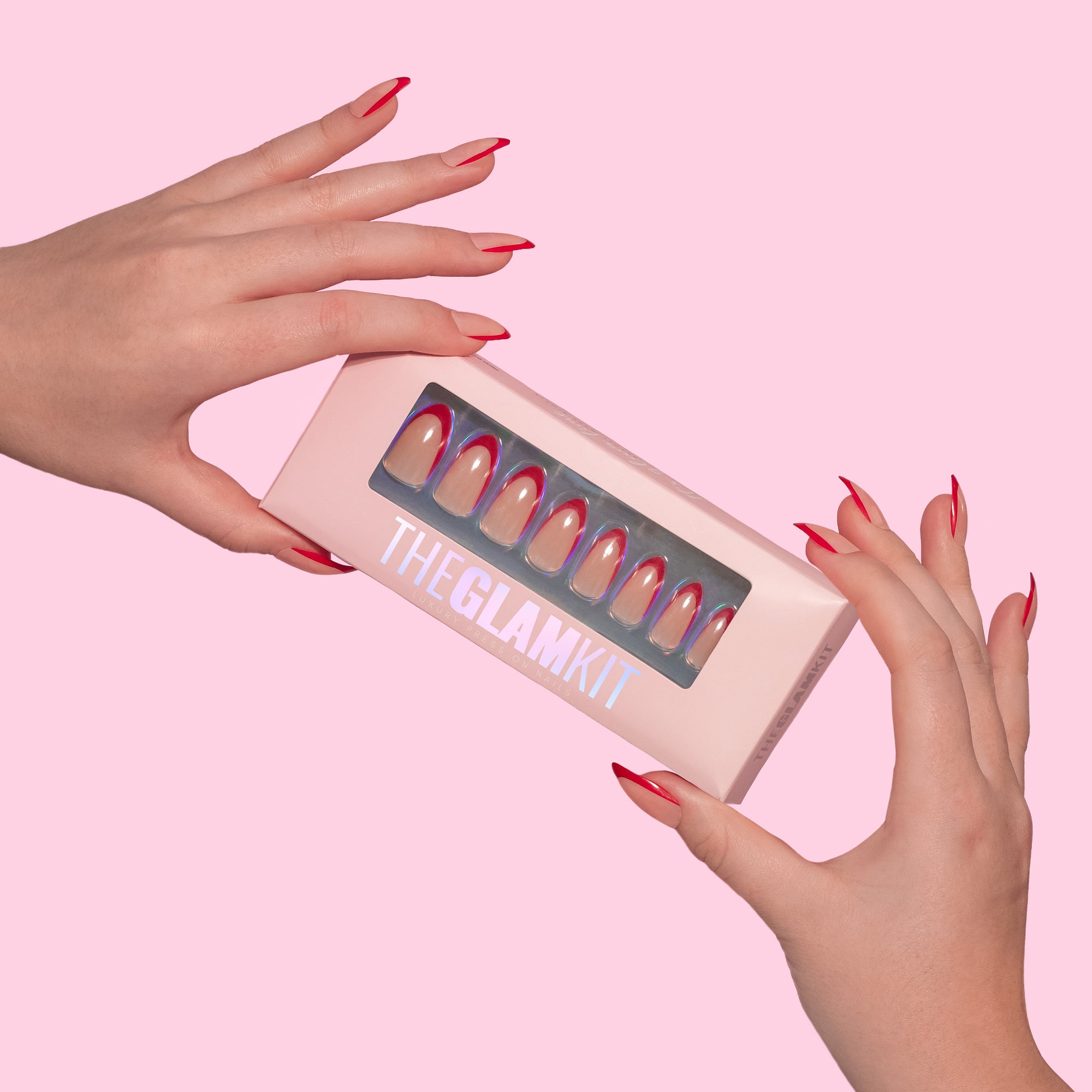 MEDIUM NAILS
If you don't want to sacrifice style for practicality, this is the manicure length for you. Medium lengths are classy but sassy, stylish yet practical. The best thing about medium length is they're perfect for an 8-5 day of work or school, and at the same time it will compliment your glam for a night out. And remember, if you can't decide between medium and short nails, you can always file down medium nails just like regular nails to update the length!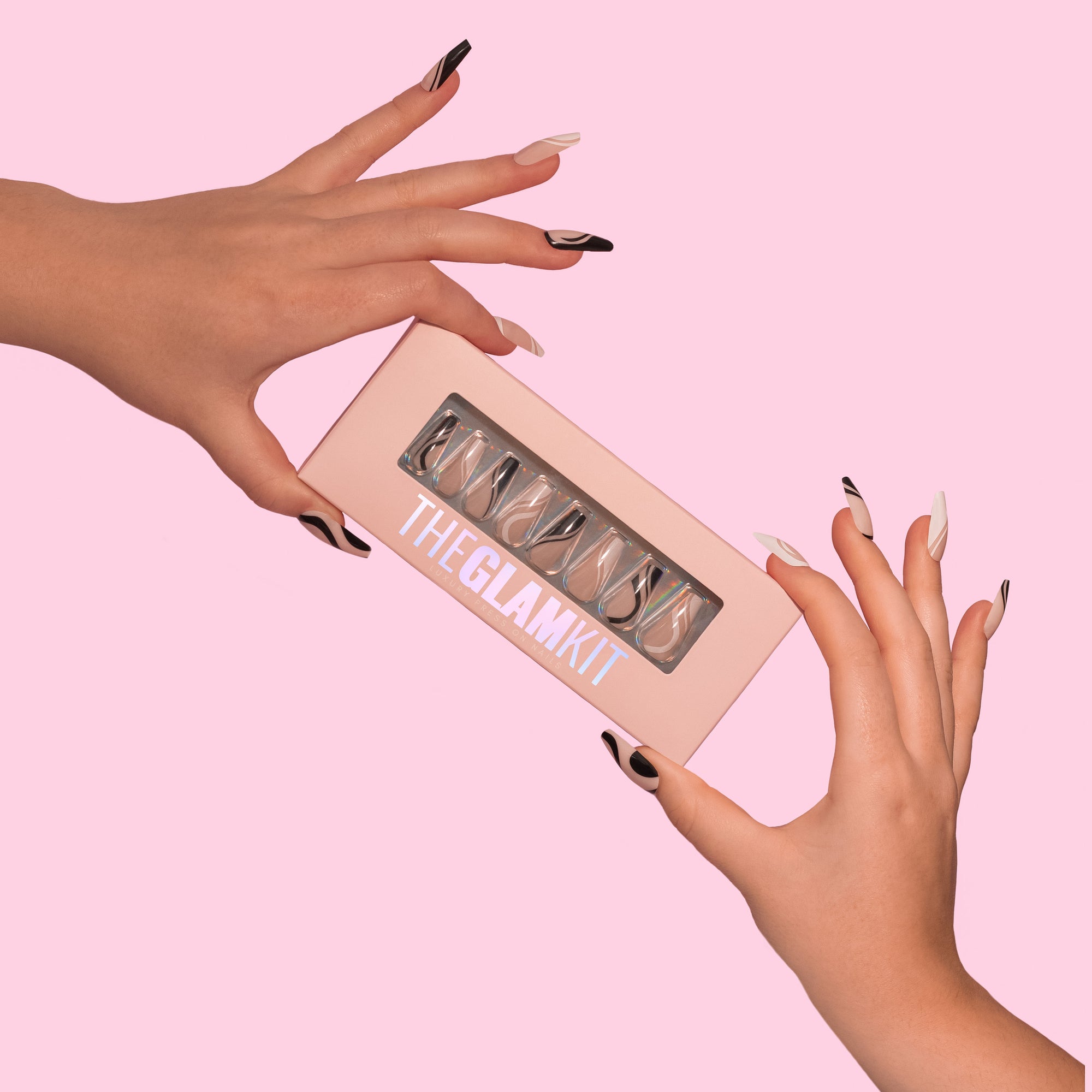 LONG NAILS
Long instant manicures are the secret to being bougie on a budget. If you're a lover of all things glam and fashion, these are for you. Long nails are the ultimate must-have accessory – flirty bold and empowering. Long manicures show the world you take the time to pamper yourself, and that you're a trendsetter not a follower.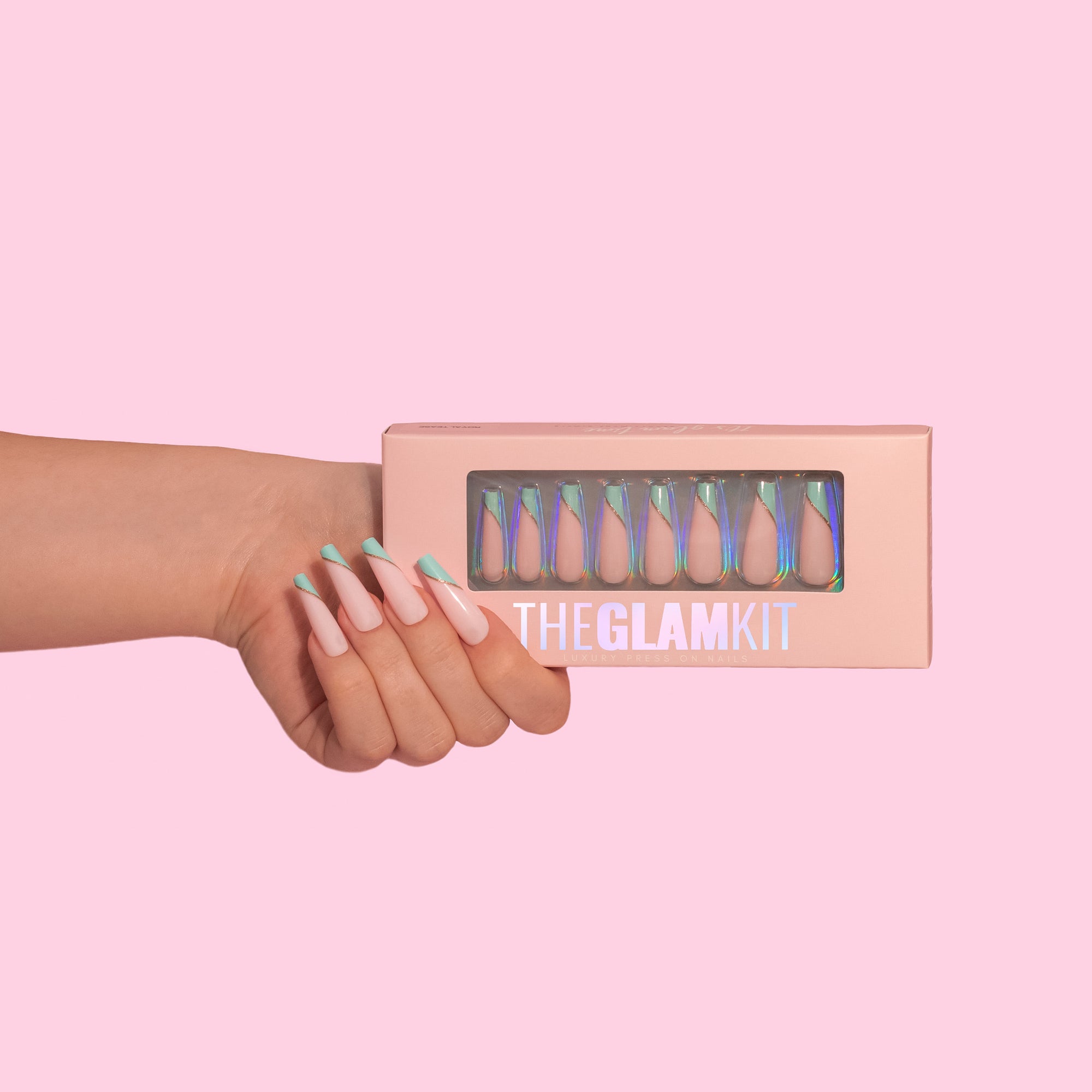 EXTRA LONG NAILS
Confident, daring, and fierce. If that describes you, we're willing to bet that there's a 100% chance you're a baddie. Even if this isn't your daily manicure (or maybe it is!), these are the ultimate confidence-boosters. It's for our babes that aren't here to be practical or functional – you want to be THE center of attention, THE fashion icon, and THE baddest in the room. Not only do these manicures elongate your hands, but they will always be a conversation starter and perfect for the 'gram.